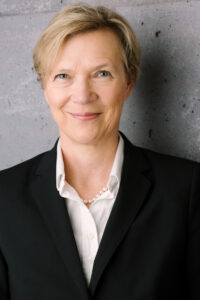 The German Patent and Trade Mark Office (DPMA) reports granted 23,592 patents last year – 11.7% higher than the previous year, and the greatest number for over 30 years. The number of incoming applications at 57,214 was down by 2.3% compared to last year. Foreign (non-German) applications filed 20,020 applications, which is an increase of 7% over 2021. The most significant increases came from US applicants (up 16.2%), and Chinese applicants (up 23.6%). Applications also increased from Japan (up 3.4%) and Korea (up 5.0%).
This confirms our experience as an intellectual property law firm supporting both international clients and European inventors.
Technology Areas changing
The report also notes the change in the nature of technology. The share of patent applications in electrical engineering increased from 21.7 to 29.0 and within that there was a significant increase in computer technologies (up 19.5% compared to 2022). On the other hand, the number of applications in the mechanical engineering sector fell. Interestingly, the President of the German Patent Office was quoted as saying, "The structural change in the innovation landscape is picking up speed. Digitalisation, automation and artificial intelligence as well as battery technology are playing an increasingly important role. In terms of the number of patent applications, this development is currently not exactly working in Germany's favour." [our translation from German].
We have been building up our teams in Munich to support this technological change and if you would like support in developing your intellectual property portfolios in the field of digitalization, then feel free to get in touch.